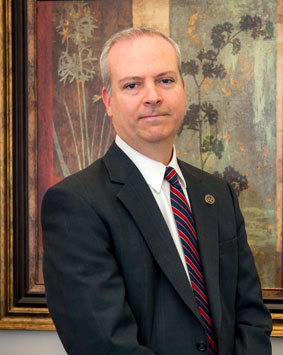 Gainesville Personal Injury Attorney
Looking Out For Minors When No One Else Will
Like my clients, I want to hire people who are excellent at their job and experienced. I have been a lawyer for over 25 years and I have received the highest rating ("AV rating") in knowledge, ethics and professionalism by Martindale-Hubbell. This organization reviews attorneys throughout the country and provides a rating so that people can evaluate lawyers before they hire them.
Like many of my clients, I am a parent. My wife and I are raising 5 kids, which means that I have been involved in kid's activities for a while, and I understand children. I have coached my son's sports teams, I have taught Sunday school for over 15 years and I have even learned to make balloon animals for my family's Fall Festival.
Contact Bill Galione Request A Free Consultation

Like many of my clients, I think that community is important. I have lived in North-Central Florida for over 25 years. In addition to being an active part of my church and my neighborhood, I provide legal services to people who cannot afford attorneys. For over 15 years, I have volunteered with Three Rivers Legal Services and the Ask a Lawyer Program.
We're Here For Your Family When Your Child Is Injured
University:
University of Florida (B.S., Business Administration, 1991)
Law School:
University of Florida (1995)
Admitted:
Florida Bar, 1996
U.S. District Court, Middle District of Florida, 2002
Community Service / Memberships
James C. Adkins, Jr. Inns of Court, President (2015 – 2016); Member (2008 – present); Program Chair, Vice-President (2014 – 2015)
Ask-a-Lawyer Program (2016 – present)
Three Rivers Legal Services Evening Clinic (2005 – present)
Sunday School teacher (2006 – present)
Honors:
Board Certified in Civil Trial Law, The Florida Bar (2006 – present)
AV Rated, Martindable-Hubbell (2015 – present)
Appointed to Continuing Legal Education Committee (Florida Bar, 2015 - present)